New Exterior Concrete Sealing
If you're looking for a solution to water, grime, and daily use wearing down your exterior concrete spaces, our new exterior concrete sealing service is designed for your needs! Instead of a complete overhaul of coating or even complete replacement for your exterior concrete, sealing is a great way to revitalize your concrete and make it look newer for longer with a lower budget. Concreate Sealing is generally, a lower cost alternative to the standard resinous coatings process we're accustomed to installing, but if you're looking to add a lower cost maintainability to your surface, while protecting against contaminants, there are some options for both interior and exterior environments.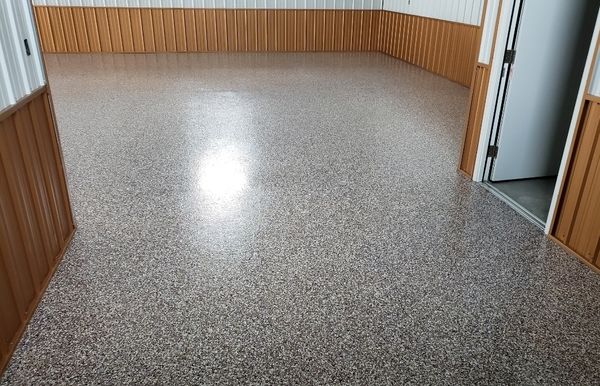 Sealing Out Water & Moisture
Because concrete is a porous material that can absorb water, moisture, dirt, and grime, it can easily become worn and discolored. Instead of dealing with dirty or stained concrete, our team can provide you with commercial concrete sealing so your concrete looks its best for longer. Because it's not a complete commercial concrete coating, it's a lower-cost alternative that helps to keep your commercial concrete safe from wear and tear due to environmental elements.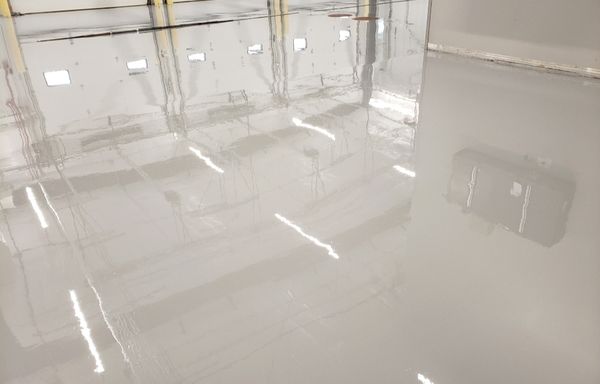 Keeping Your Concrete Looking New
One of the most effective ways to keep your concrete looking new and clean is to get it sealed professionally. With our commercial concrete sealing service, you can protect your exterior concrete areas from contaminants that can create stains or discoloration, all while helping to prevent cracking, crumbling, or general wear.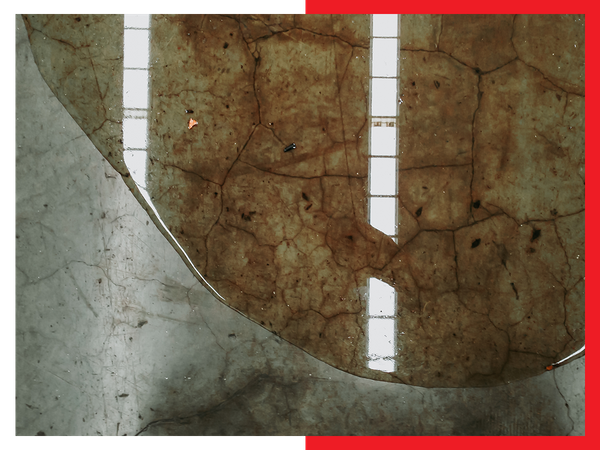 Protecting Against Freeze-Thaw Cycles
The key reasons for sealing exterior concrete are to minimize the penetration of stains, but most importantly, is to protect against moisture freeze-thaw cycles. Imagine moisture-rain soaking into your concrete during an October day, then later that evening, the temperature drops below freezing. As that water freezes, it expands as much as 7%. Over the course of time, these cycles will eventually begin to degrade the bonding agents within your concrete, causing structural breakdowns, often times exhibiting top surface damage. Various sealers will penetrate the concrete, creating a seal so that water will "bead up", rather than penetrate and possibly cause damage.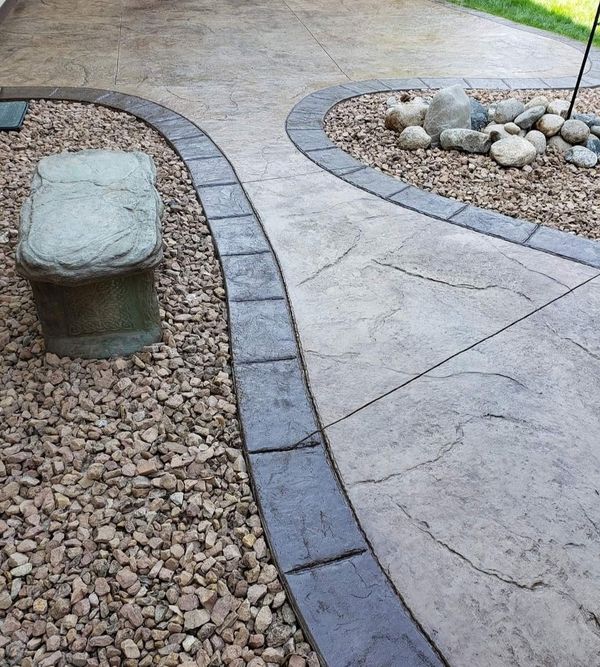 Experienced Concrete Professionals
Our team is experienced in providing high-quality concrete services for our clients, whether you need a commercial concrete coating, a commercial concrete seal, or anything in between. With our dedication to your great customer experience, you know that our team of concrete professionals will help to create the commercial concrete space you need to run your business smoothly.
Get started with our team of commercial exterior concrete sealing professionals today by reaching out to us for a free quote, or call us directly to speak with North Dakota's concrete coating experts. We'll help you transform your new exterior concrete with a sealing service designed to last for years to come.