Concrete is a popular building material for a variety of reasons. It is strong, durable, and can be used in a variety of applications. However, one downside to concrete is that it can be susceptible to moisture damage. If too much moisture seeps into the concrete, it can cause cracks and other damages that can be costly to repair. Be sure to give Attention to Detail Commercial Concrete Coating Services in North Dakota a call to have your concrete moisture tested.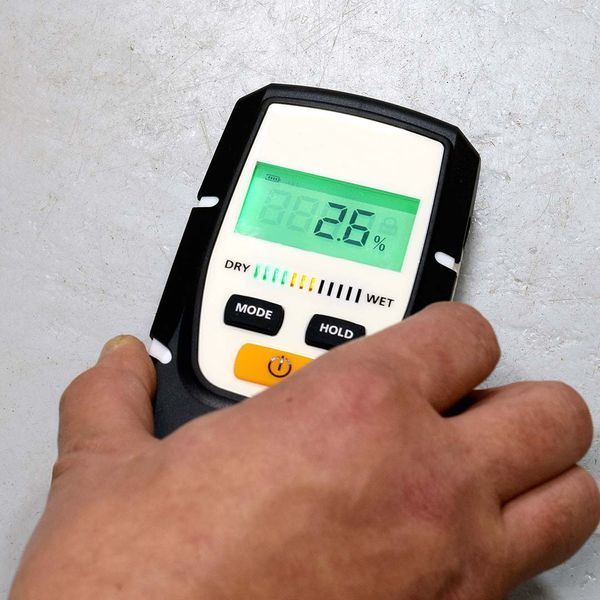 How the Moisture in Concrete is Measured
The ground beneath concrete slabs is often damp and has high levels of humidity. This means your concrete constantly has water vapor traveling through it. Using a moisture meter, we can measure the amount of moisture and its movement in the concrete. This allows us to determine if you need a water vapor barrier.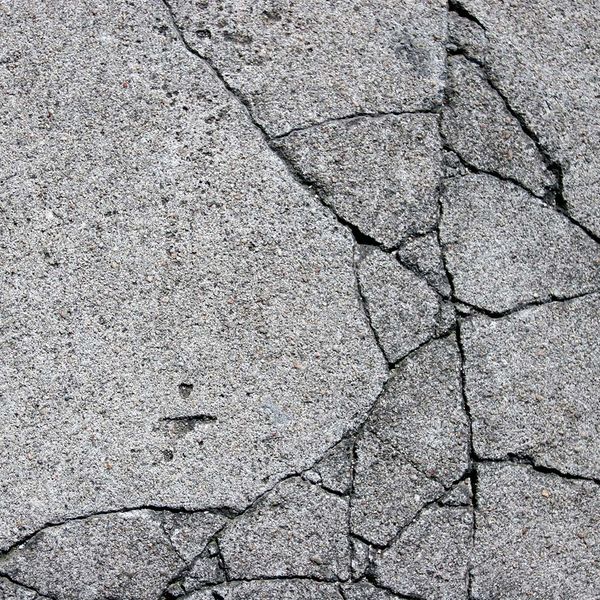 Why You Should Measure Concrete Moisture
If you're considering sealing your concrete floor, be sure to measure the moisture first. If too much water vapor is seeping through your concrete, any coatings applied to the surface may not adhere properly. This is often required by general contractors, architects and structural specialists, during the construction or remodeling phase. These tests attempt to measure vapor transmissions, under the surface, to give various construction experts integral guidance for surface conditions & pending installations. Save yourself time, money, and the hassle of having to repeat a job by getting the moisture levels measured first.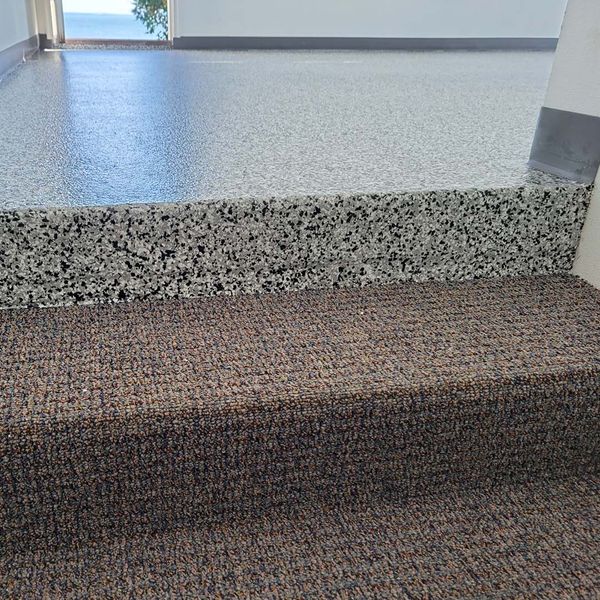 Custom Work to Fit Your Needs
Once your concrete moisture has been tested, we can determine the best coating for your floor. We can create a unique concrete coating design that will perfectly match your business's personality and style. Our team is experienced in working with all types of commercial businesses, so we know exactly what it takes to deliver the best results.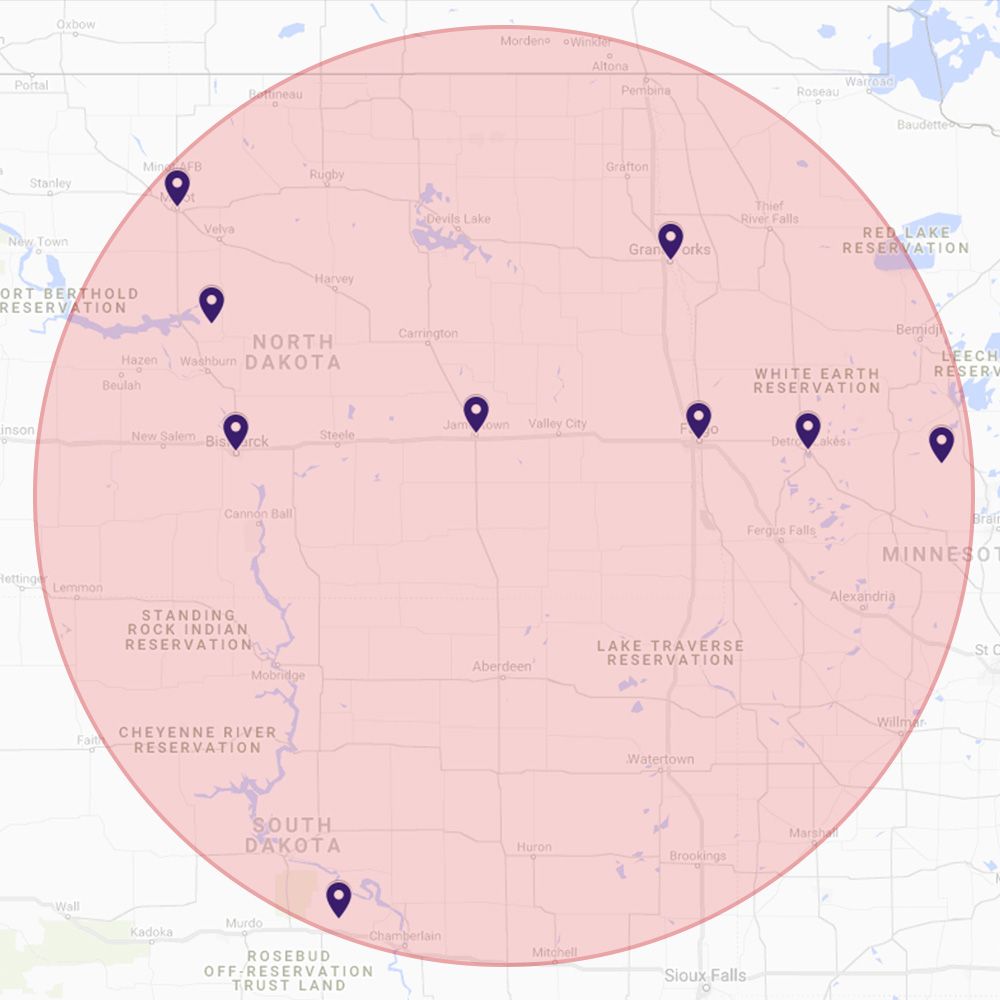 Where to Find Attention to Detail Commercial Concrete Coating Services in North Dakota
Our team travels far and wide to bring our range of concrete services to a variety of businesses. We travel to Minnesota, South Dakota, and all of North Dakota, including popular cities such as:
Fargo

Grand Forks

Detroit Lakes

Jamestown

Minot
Save money and give your business the professional appearance it needs by scheduling a Moisture Testing from Attention to Detail Commercial Concrete Coating Services in North Dakota today! Visit our website for a free quote on your next project.