YOUR NORTH DAKOTA CONCRETE COATING EXPERTS
Attention to Detail Concrete Coating North Dakota transforms your existing or new interior and exterior concrete surfaces into a beautiful design with a durable finish. Improve your spaces and protect your concrete with our advanced preparation and finishing systems. Garages, patios, stairs, living spaces, industrial shops, basements, pool surrounds, and airplane hangars are just a few of the concrete surfaces we have coated. Add design and personality to your space with a beautiful concrete coating that will preserve your surfaces.
— GET A FREE QUOTE —
FOR YOUR NEXT PROJECT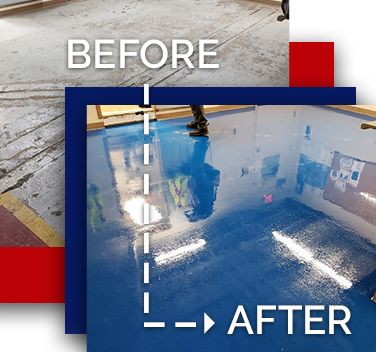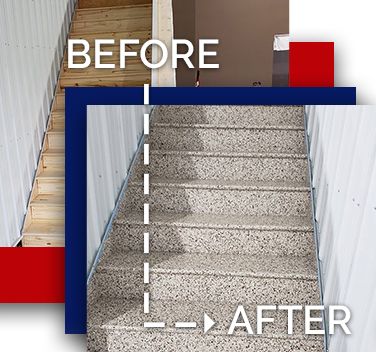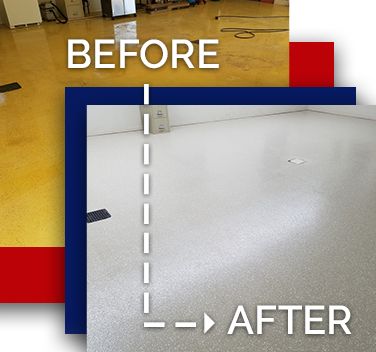 With over 20 years of experience in concrete coating and grinding, our Attention to Detail Concrete Coating team are the professional experts you can trust. We offer both residential and commercial services for all types of concrete coating projects. We are continually learning the latest advances in the concrete coating industry in order to bring the best finishing touches to your space that are aesthetic and long-lasting. Our team is always happy to help, so please feel free to reach out to learn more about our services.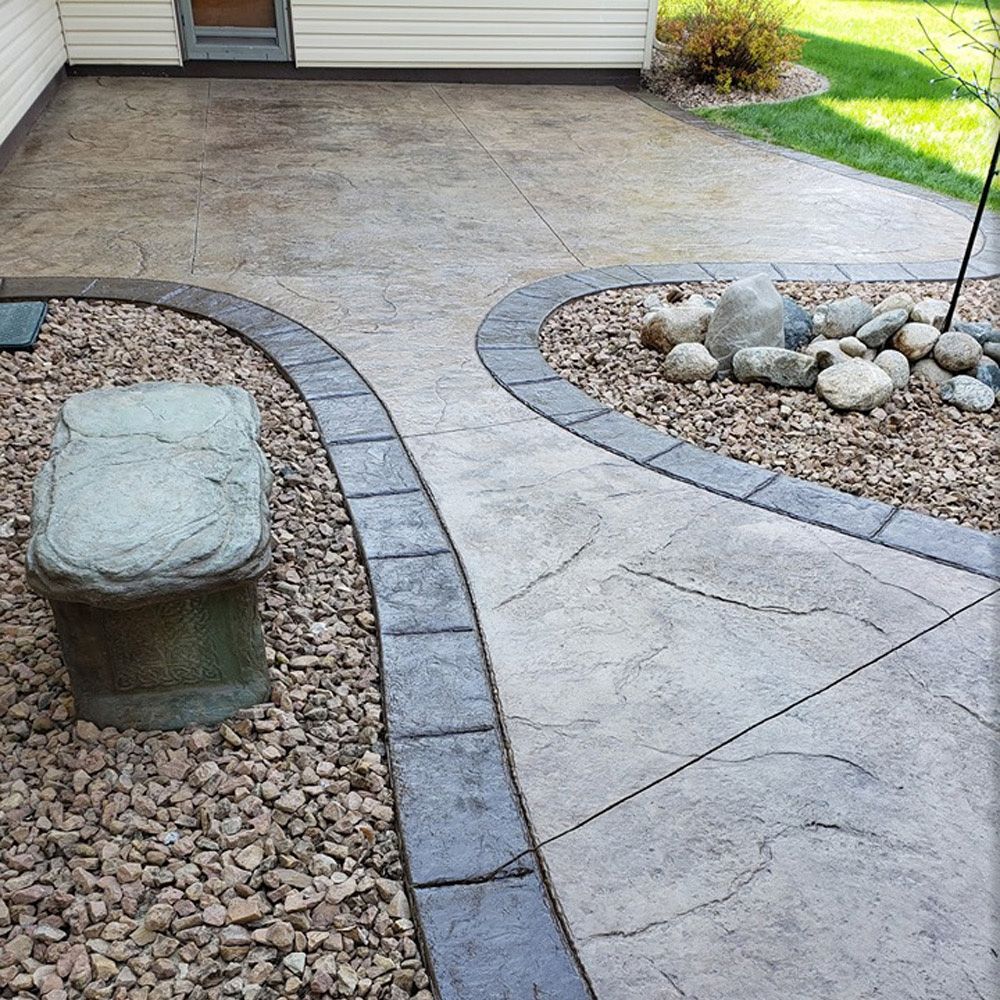 OUR GUARANTEE:
We guarantee the coatings we apply to your surface will adhere to your concrete for the life of your home or business. Barring maintenance neglect, hydrostatic-moisture pressure, natural disasters or acts of God, we will repair said compromises in adhesion at no cost to you for labor, material or mileage.