When a concrete floor is first installed, joints are cut into the floor so that it doesn't crack and break under the stress of the natural changes that occur while it dries. Leaving these joints unfilled, however, can lead to bigger problems down the road. Attention to Detail Concrete Coating offers premier Concrete Joint Filling services in North Dakota and the surrounding areas, and you can trust our team for any of your concrete coating service needs!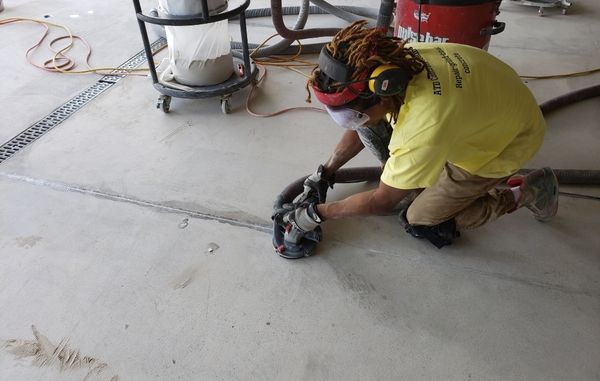 What Types Of Concrete Joints Do We Use?
There are 3 types of joints in concrete, Contraction, Construction & Isolation. The type we most commonly address are the contraction joints, which are typically cut into the surface hours after finishing, with the intent to "suggest" the concrete cracks there. We address either the filling or the honoring of joints, on a case-by-case basis. With most of our projects, we incorporate joint filling into the standard process, but for larger volume food producing facilities, we've accomplished joint filling as a stand alone service.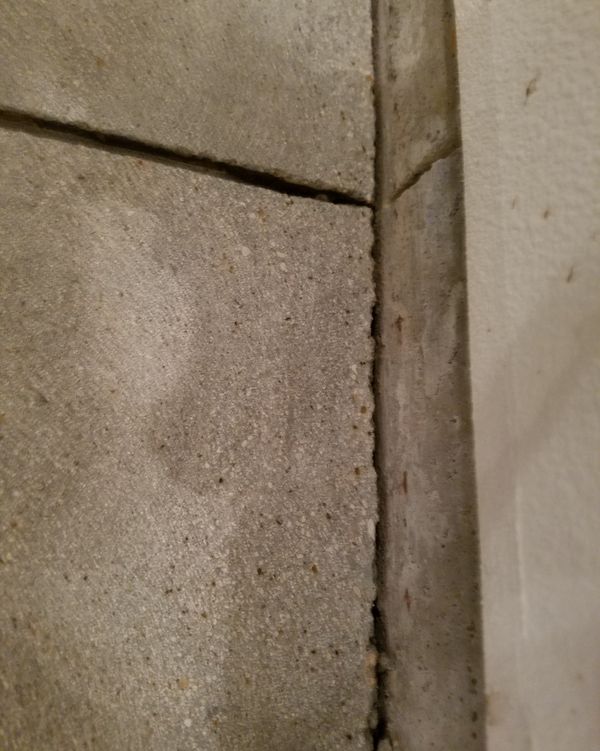 Why Have Concrete Joints Filled?
Concrete Joint Filling is an important task in minimizing concrete floor maintenance headaches and it prevents the growth of microbial organisms. We generally fill joints, using a combination of backer rod, silica sand and a polyurea mending medium, in an attempt to make joints unsightly, while keeping them functional for the sake of the structural integrity of the surface they were originally cut for.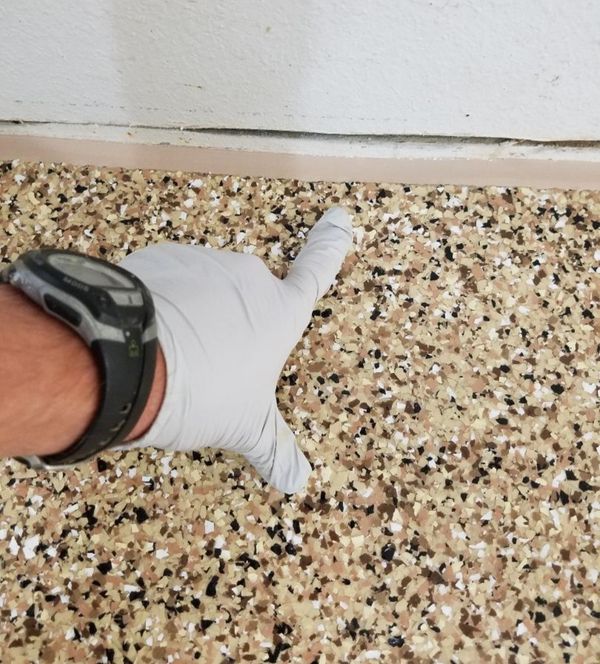 When Should You Get Concrete Joints Filled?
Joint fillers are often installed once the concrete slab has gone through it's cure cycle (typically 28 days at 65+ degrees and moderate humidity), to ensure the effectiveness of the filler. When the concrete is ready, this service can be accomplished in conjunction with a coating installation, or as a stand-alone service. If your facility prepares or manufactures consumable goods for human or animal consumption, there may be federal or state regulations that will dictate precisely when joints must be filled, with some regard to our industry standards.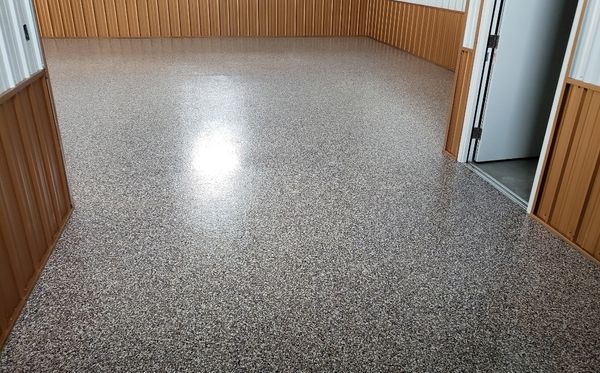 Concrete Joint Fillers Give Floors a Finished Look
Concrete joint filling is great for putting the finishing touches on a new floor. It gives the floor a polished, finished look that is aesthetically pleasing. This is important for businesses that want to create a professional appearance for their customers and clients.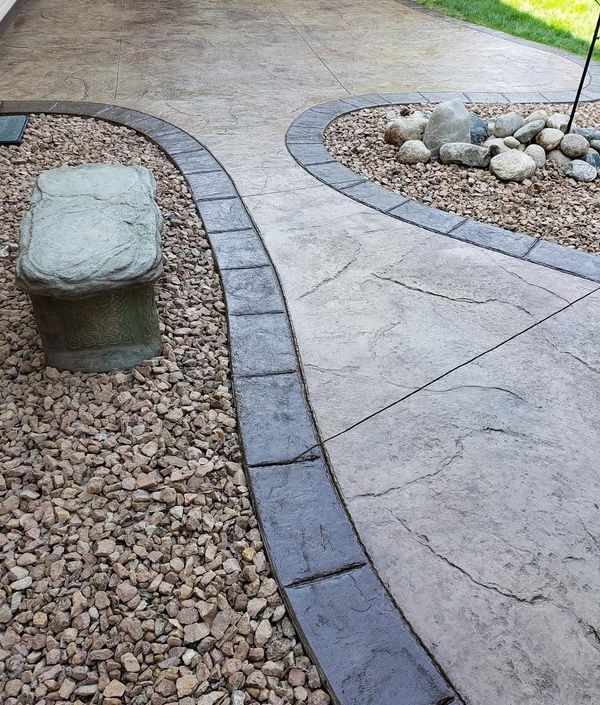 Where to Find Attention to Detail Commercial Concrete Coating Services in North Dakota
Our team travels far and wide to bring our range of concrete services to a variety of businesses. We travel to Minnesota, South Dakota, and all of North Dakota, including popular cities like:
Fargo

Grand Forks

Detroit Lakes

Jamestown

Minot
Get in contact with Attention to Detail Concrete Coating for all your floor service needs.
Save money and give your business the professional appearance it needs by scheduling a Concrete Joint Filling from Attention to Detail Commercial Concrete Coating Services in North Dakota today! Visit our website for a free quote on your next project.